Hello... I got sick of having to deal with the downfall of half of the greatest groupie sites on the web, so I fixed that problem!
Please come join us at MySpace and share your stories, thoughts, pictures and ask any questions...

ALL ARE WELCOME, so please come and join :)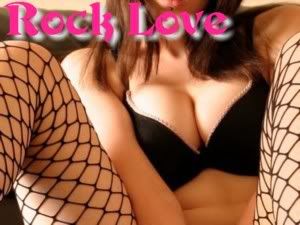 Rock Groupie Love



Thanks for your time! Hope to see you there!